Our Herd
At Scurmore Pedigree, we breed pedigree Charolais and Limousin cattle as well as commercial cows on our 250-acre farm on Ireland's West Coast.
Pedigree Charolais
&
Limousin Cattle
read more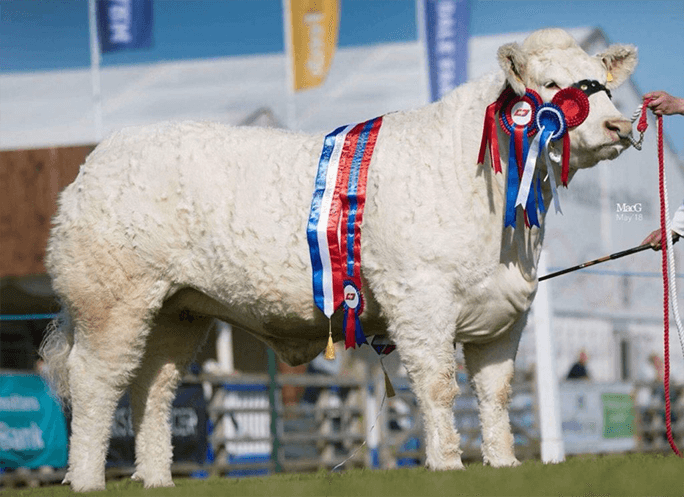 Latest News &

Upcoming events
Find out details of our upcoming sales events with videos and images of the stock we have for sale. You can also find details of past events as well as the latest news from Scurmore Pedigree.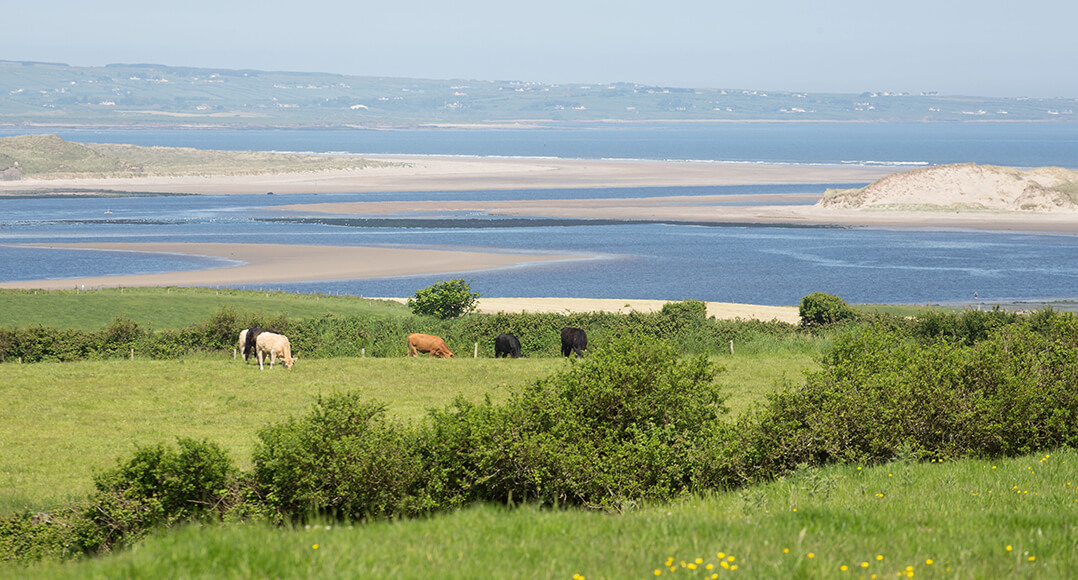 About Us
Our aim at Scurmore Pedigree is to breed heifers and bulls to suit both pedigree and commercial farmers. Our breeding females are functional, efficient, and fertile, and we also concentrate on easy calving and milk traits.
Our pedigree bulls are bred for domestic and international markets and are functional, fruitful, and have longevity.
Read More